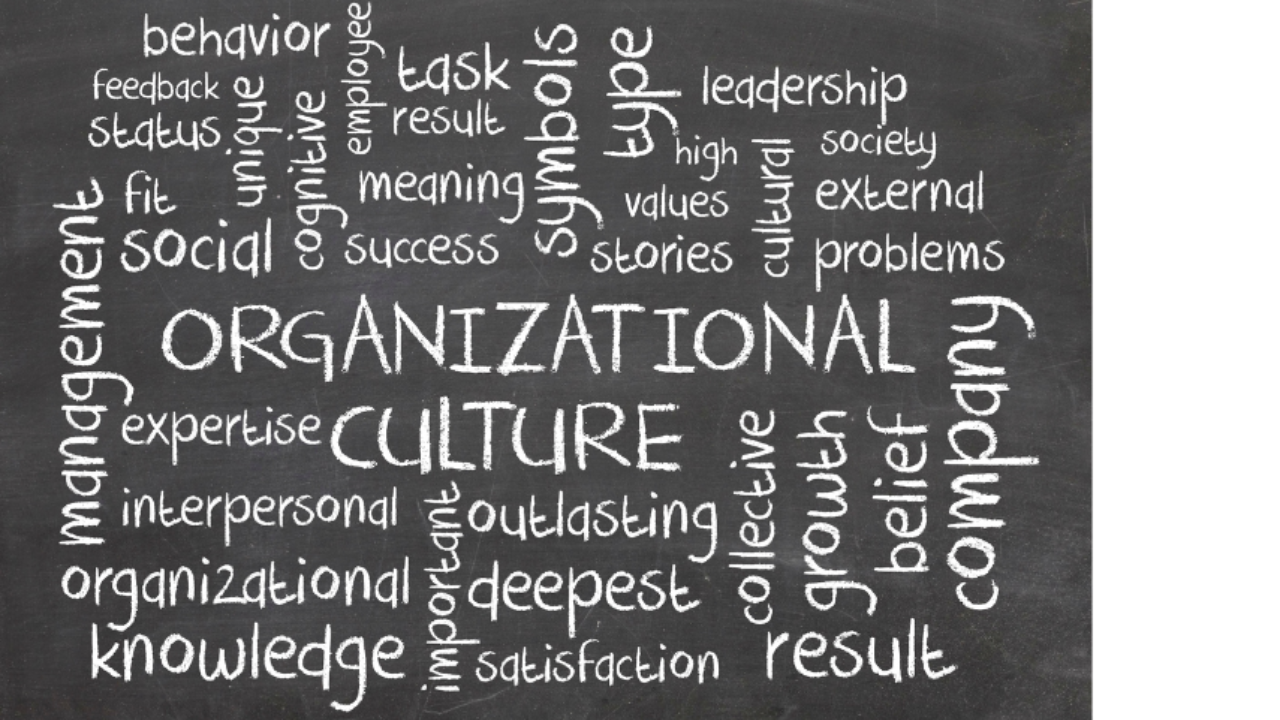 Why Organizational Health is Critical
Aug 11, 2023
"Why organizational health trumps everything else in business." Patrick Lencioni
This quote come out of his book called, "The Advantage". If you have not read it, I highly recommend that you do. There are truths in this book that keys to opening doors of engagement, productivity, profitability,...
Continue Reading...
Vital Signs - Measure What Matters!
Jun 19, 2023
Most of us know what vital signs are. We picture someone in the hospital or at the doctor's office with monitors and testing going on. The current state of your vital signs brings clarity to your health status. Wouldn't it be great to have vital signs measures for leadership...or teams...or even...
Continue Reading...